What We Offer
Excellent Non-Destructive Testing Training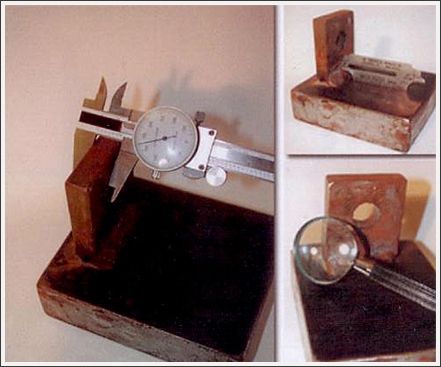 George Consulting Services, Inc. in Monaca, PA provides excellent non-destructive testing training to meet the requirements of the American Society for Nondestructive Testing recommended practice SNT-TC-1A. Our courses can be designed to target your specific product or process.
We also offer ASNT certified Level III services for the certification of personnel, review and development of testing procedures and development of special techniques. Third party audit services of quality programs involved in non-destructive testing and inspection are
also available.
Our Non-Destructive Testing Training Courses Cover the
Following Fields:
Development, Review and Approval of NDT Test procedures
Level III Qualification and Certification of Personnel
Liquid Penetrant Inspection

Magnetic Particle Inspection
Radiographic Inspection
Ultrasonic Inspection
Visual Inspection



Give Us a Call
Call us to find out how we can help you. We'll be happy to do everything we can to
assist you.